Air Systems Division
When Norway buys new P-8 surveillance aircrafts, F-35 fighter planes or AW101 helicopters, it is the NDMA's Air Systems Division that evaluates, orders, purchases and manages them.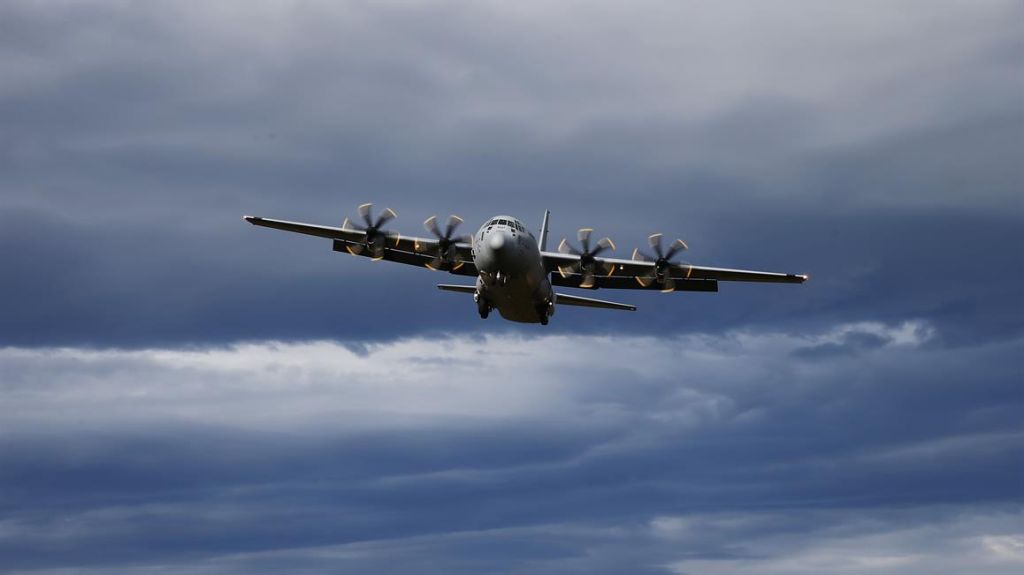 The Air Systems Division is responsible for approving the airworthiness of all military aircrafts. They also approve regulations, prepare technical documentation and issue operating permits for all military air systems. The unit is furthermore responsible for ensuring that military pilots have materiel that meets the required standards.
The Air Systems Division coordinates support and maintenance operations by monitoring the systems' condition, carrying out risk assessments and dealing with non-conformances. The unit identifies and manages maintenance, supply and modification requirements, coordinates inspections and manages systems configurations.
The Division employs engineers, avionics specialists, aircraft technicians, mechanics, pilots, accountants, project managers, lawyers and commercial experts.
The Air Systems Division is located at Kjeller, just outside Lillestrøm.
European Military Airworthiness Requirements
​NDMA Air Systems Division is implementing ​EMAR (European Military Airworthiness Requirements) in Norway. EMAR is a common European set of requirements for military airworthiness. EMAR is developed and issued by European Defence Agency (EDA), an EU agency whose primary role it is to foster European defence cooperation.