Industry Security
Industry security provides activities and measures to ensure that suppliers of the Norwegian Armed Forces can receive, retain, contribute and use classified information, equipment and material according to applicable law, regulations and provisions.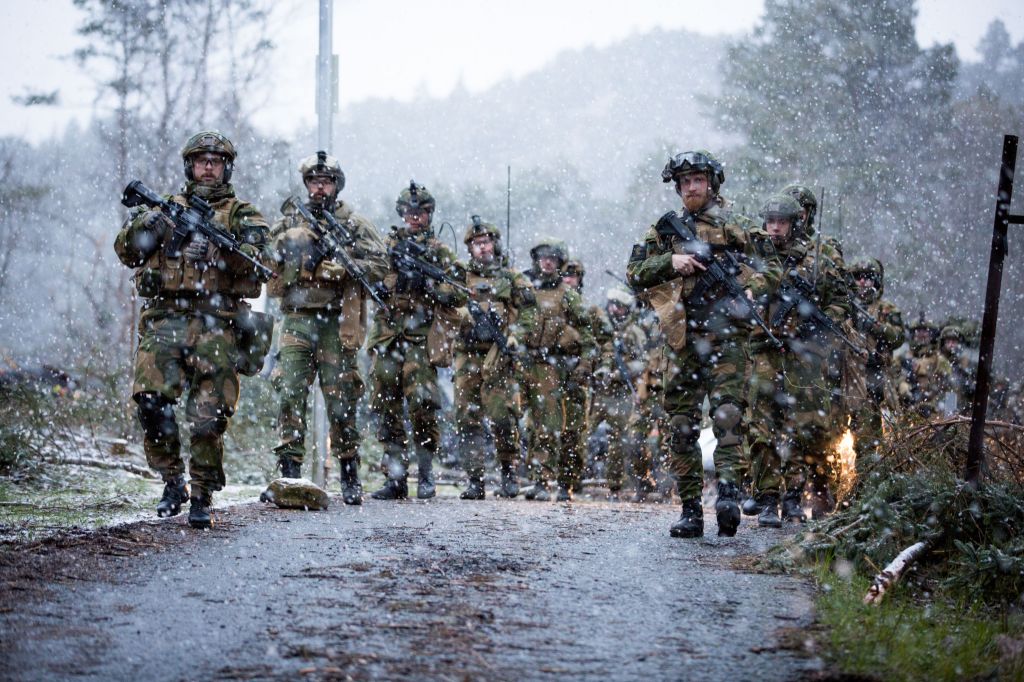 Industry security in the Armed Forces is regulated by Norwegian Law on Safety of 1998 and includes giving security-related guidance, setting requirements, approving, inspecting and controlling the Armed Forces suppliers, provided that the procurement is subject to security classification.
Security Classified Procurement:
Procureme​nt performed by the Norwegian Defence Materiel Agency (NDMA), where the supplier may gain access to classified information or classified object, or where the procurement must be classified for other reasons.
Security Agreement:
An agreement between NDMA and the supplier/sub-contractor that regulates the security related requirements placed on the supplier/sub-contractor. Security agreement must be entered into before the supplier/sub-contractor can gain access to classified information, equipment, object or material.​
Published: 1. April 2020
Last updated: 20. March 2020