WE EQUIP THE ARMED FORCES
The Norwegian Defence Materiel Agency´s main task is to equip the Norwegian Armed Forces with relevant and modern equipment in order to contribute. We also manage the equipment throughout its life cycle.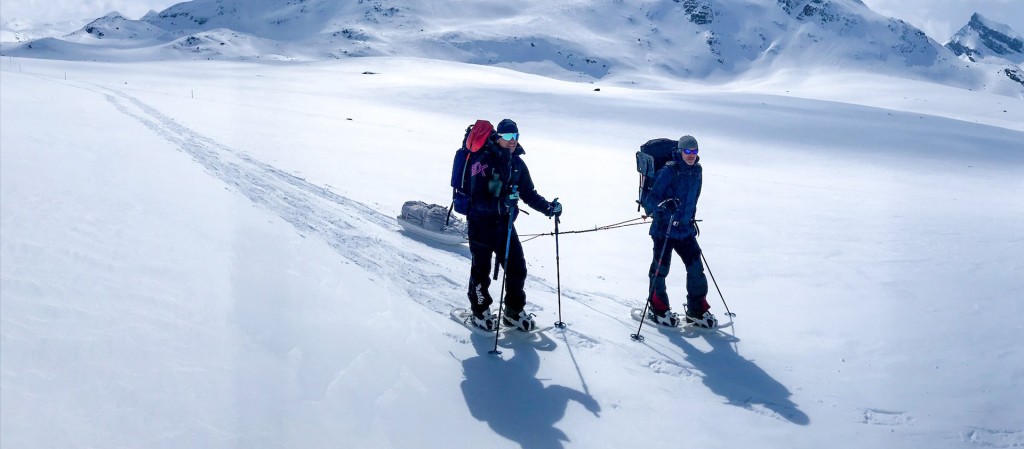 Recyclable snowshoes for the Norwegian Armed Forces
The new plastic snowshoes we are acquiring only weigh 1,525 grams per snowshoe and are very easy to put on. Wearing parts such as buckles and straps can be changed in the field with your bare hands, without the need for tools.