Demilitarization, dismantling and disposal
One of the responsibilities with which the Norwegian Defence Materiel Agency (NDMA) is tasked is the phasing out, demilitarization, dismantling and disposal of materiel that, for a variety of reasons, the defence sector no longer has any use for.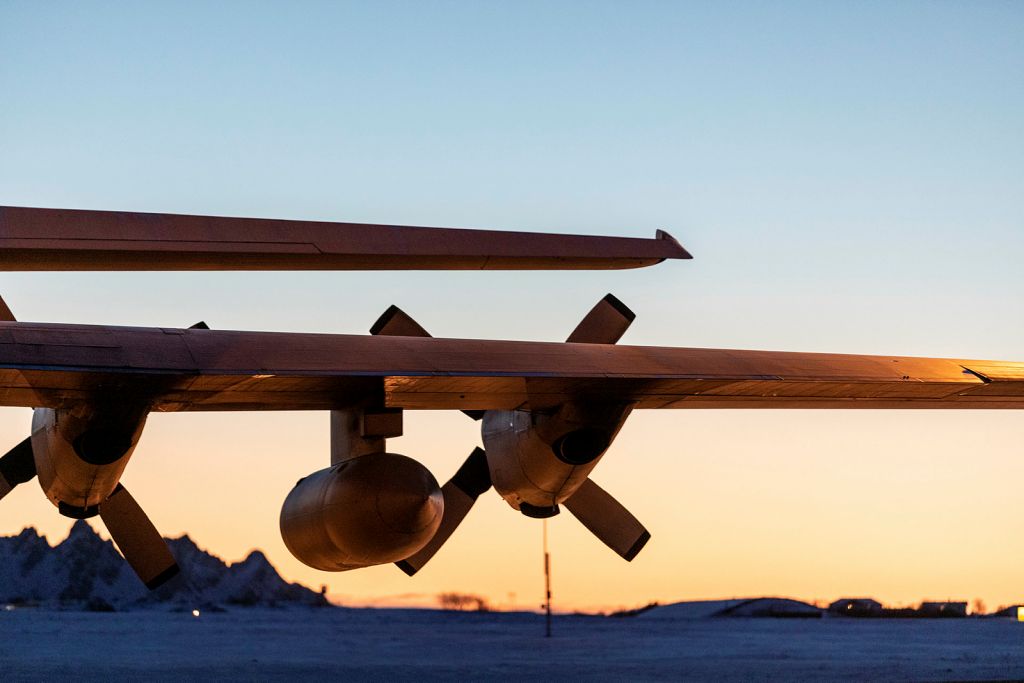 The demilitarization, dismantling and disposal (hereinafter referred to as D3) of surplus materiel is undertaken in accordance with the standard instructions for the retirement and scrapping of materiel and buildings, as well as for the disposal of materiel belonging to the state (standard instructions). In addition, the Act relating to Control of the Export of Strategic Goods, Services and Technology, etc (the Export Control Act) and associated statutory regulations and guidelines, as well as guidelines issued by the Ministry of Defence, regulate a great many of the types of materiel that have been used in the sector.
The NDMA decides in each individual case which method of D3 is to be used. This will normally be one of the following options:
Sale from government to government
Direct sale to public or private organisations nationally or internationally
Public sale
Donation/cost-free transfer to another state, public institution or charitable cause
Destruction and subsequent delivery as waste/sale as scrap metal
A fundamental principle in the standard instruction is that any disposal of materiel by the state shall take place after public announcement (D3 after signed and implemented framework agreements will not be publicly announced). Since many categories of materiel used by the Norwegian Armed Forces are of a sensitive nature, exceptions must frequently be made to this principle. All exceptions must be approved individually by the Ministry of Defence.
The NDMA is under instructions to provide an annual overview of direct sales of materiel to private organisations (see annual lists below). Transactions which must be protected for security reasons are exempt from inclusion in this overview.