Industrial Cooperation Agreements
The Norwegian Ministry of Defence will utilize industrial cooperation in order to secure enhanced access to foreign defence markets.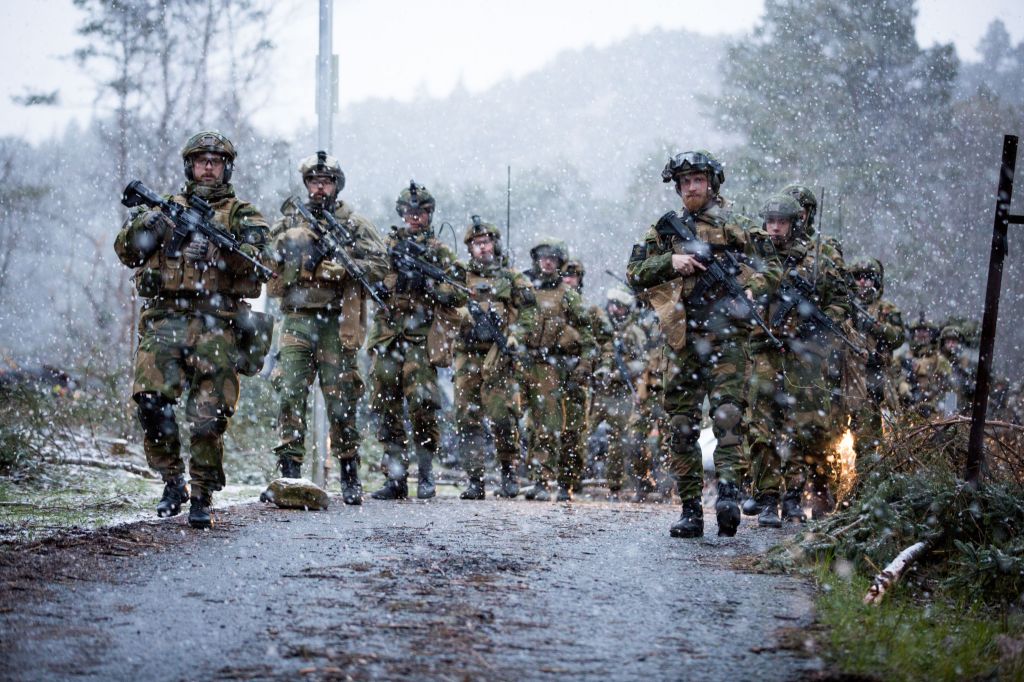 Industrial cooperation is a governmental tool used to maintain, further develop and innovate a competitive national defence industry in line with the procurement needs of the Armed Forces and within the defined technology and product areas.
Requirement of an industrial cooperation agreement applies to all substantial procurements from Non EEA/EU foreign suppliers of materiel, in addition to goods and services that are linked to materiel and its' life cycle, with certain restrictions listed below.
The regulations also apply in situations where the supplier is registered in Norway, but significant production is undertaken abroad​.
EXEMPTED FROM THESE REQUIREMENTS ARE ACQUISITIONS:
that are carried out in accordance with Regulations on Public Acquisitions (FOA)
that are carried out in accordance with Regulations on Defence and Security Acquisitions (FOSA) and the main supplier (and its major subcontractors) are located in the European Economic Area (EEA). In cases in which the supplier is located in the EEA, but a subcontractor is located elsewhere, and the subcontract exceeds 50 million NOK, such subcontractor shall sign an industrial cooperation agreement
where the contract amounts to less than 50 million NOK. In cases in which a supplier (a) enters into a contract amounting to less than 50 million NOK, with the possibility of execution of options or additional acquisitions, or (b) over a period of five years, may expect to enter into additional contracts amounting to less than 50 million NOK, the supplier shall enter into a conditional industrial cooperation agreement.
The Ministry of Defence has the overall responsibility for the establishment and supervision of industrial cooperation related to acquisitions from abroad. Much of the work pertaining to this, as well as the responsibility to follow up all agreements, are delegated to Norwegian Defence Materiel Agency (NDMA).
HOW INDUSTRIAL COOPERATION WORKS:
​​​Regulations on Industrial Cooperation related to Defence Acquisitions from Abroad (RIC) will be attached to the respective tender issued. Proposals from foreign suppliers about how they intend to solve the obligation must be forwarded to the Ministry of Defence/NDMA at the same time the contracting authorities for the Armed Forces receives an offer on the procurement in question.
NDMA, on behalf of the Ministry , negotiates the Industrial Cooperation Agreement (ICA) with the foreign supplier in parallel with the contracting authorities for the Armed Forces' negotiation of the contract of delivery. The ICA must be signed before a contract of delivery can be signed.
​​​In instances of procurement of used material from other countries' government there is no requirement for industrial cooperation. In terms of multinational cooperation there will generally not be a requirement for industrial cooperation, if the value of Norwegian industry's participation in the project equals the financial contribution from the Armed Forces.
Published: 1. April 2020
Last updated: 20. March 2020