Land Systems Division
No army can manage without well-equipped forces on the ground. The NDMA's Land Systems Division is responsible for a large number of different military vehicles as well as the equipment each serviceman or woman carries on and about them.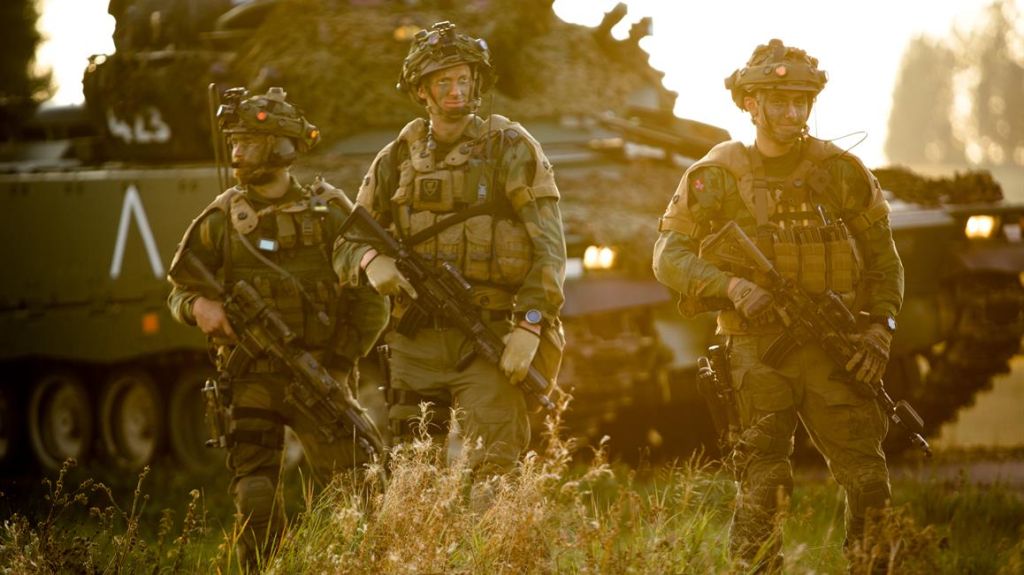 Land Systems Division supplies medical equipment, tools, catering equipment, power generation equipment, tents, veterinary services, fuel, ammunition and explosives. Equipment that is crucial in any operation, irrespective of service.This unit is responsible for weapons, such as self-propelled gun system, heavy and light machine guns, as well as simulators and electro-optical equipment. Much of the materiel is used by all branches of Norway's armed forces, but the largest users are the Norwegian Army and Home Guard.
Land Systems Division is responsible for managing the equipment throughout its entire lifespan. This means, for example, ensuring that the materiel is available and that the systems are used in accordance with their performance specification, configuration, availability and safety procedures. The division draws up requirements for maintenance and must approve any changes in the materiel systems.
The NDMA's Land Systems Division is headquartered at Kolsås in Bærum, but it also has staff located at Raufoss, Bergen, Kjeller, just outside Lillestrøm, Ørland, Bardufoss, Lillehammer and Elverum.