Naval Systems Division
Norway is a maritime and Arctic nation, with strong regional maritime interests. We live off, by and on the sea. The NDMA's Naval Systems Division is responsible for the procurement and management of the Norwegian Navy's vessels and systems.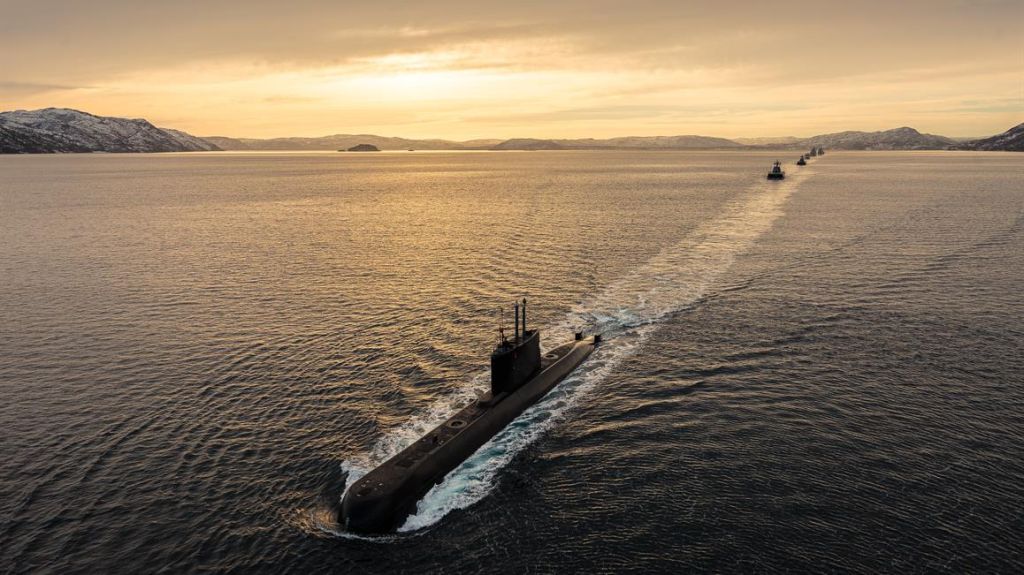 Procurements range from projects costing billions of NOK, such as the acquisition of frigates, new logistics vessels, corvettes and submarines, to system updates and small-scale equipment purchases.
The Naval Systems Division also has overall system responsibility for the Navy's entire fleet of vessels and all boat materiel, used by any part of the Norwegian Armed Forces.
The division's materiel projects are supported by mercantile and technical resources with expertise in naval and weapons technology. The Naval Systems Division draws up technical specifications and safety requirements for use, training and maintenance.
The Naval Systems Division is headquartered at Haakonsvern in Bergen, and has a technical department at Ramsund, south of Harstad.